Do you want to be the Alpha Male?! Then Wolf Juice beard oil is where it's at.
In a wolf pack, the dominant Wolf is the Alpha, but how can you differentiate yourself from the rest? That's an easy answer: WOLF JUICE! Oils Wolf Juice is a perfect blend of Argan and Castor oils. The best pine fragrance oil with a natural peppermint essential oil will get you the scents to lead the pack. So when you see me rocking this top dog combo of intimidating oil plus our beard balm you better recognize. Our balm has the right amount of wax to style and hold your beard. Additional ingredients like Shea butter, coconut and argan oil provide your hair and skin with amazing protection and care.
We decided to bring fresh new scents to revolutionize what a man uses to rock his beard. Our organic oils provide great skin and hair conditioning ingredients ensuring marvelous and flawless skin. We took an original approach by using premium ingredients to replicate scents that everyone can relate to. We cater to a wide range of beard aficionados. From the outdoor woodsmen, to city hipsters, to tropical beardos.
This Kingpin special blend will help protect the pack and keep you at the top of the food chain. Stay hungry, stay fresh…HOWL!!!
A premium hand crafted all natural, and organic beard oil made without chemicals in the USA.
Oil Size: 1oz
Scent: Pine & Peppermint
Beard Oil Ingredients: Pine Fragrance Oil; Peppermint Essential Oil; Almond Oil; Argan Oil; Castor Oil.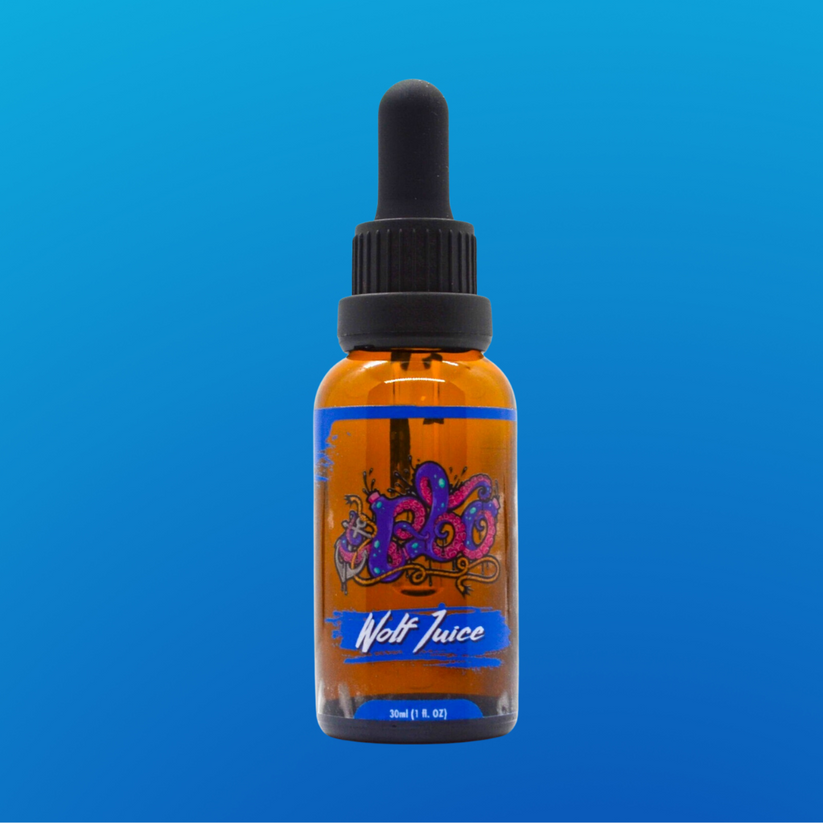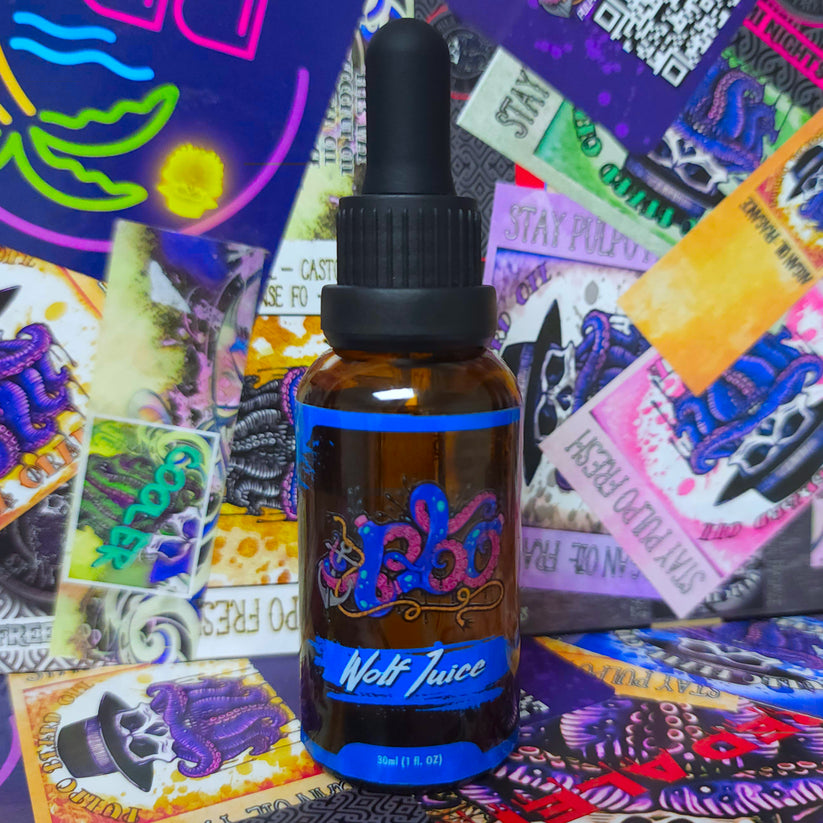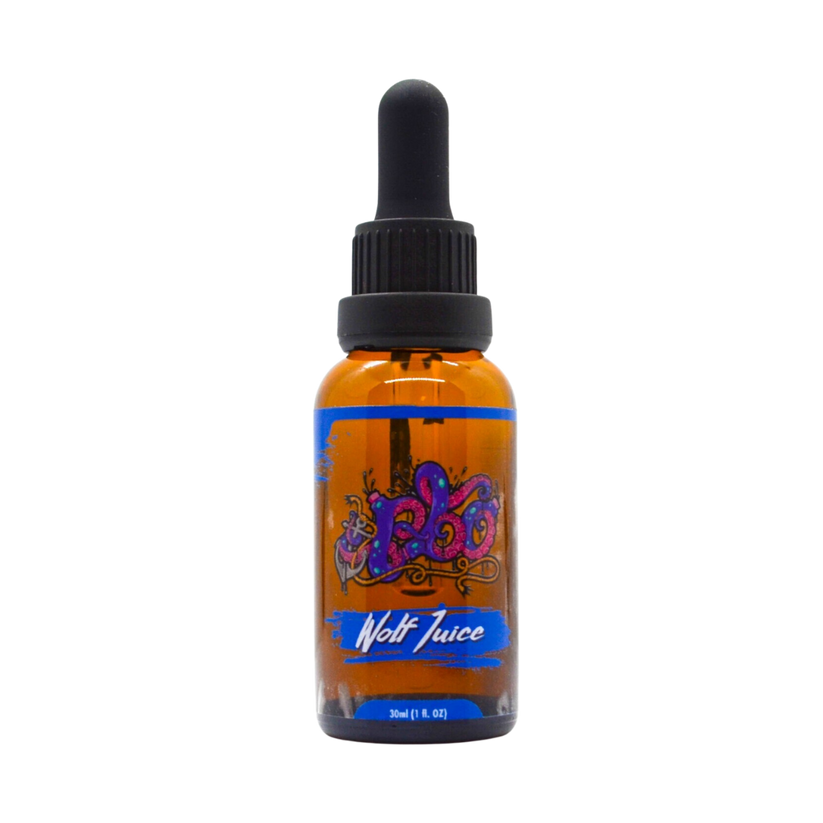 WORLDWIDE DELIVERY
5-8 days to USA
14-28 days to Worldwide
 365 DAY GUARANTEE
We offer a 365 day money back guarantee. Risk free shopping at Barber Jungle!
 24/7 CUSTOMER SUPPORT
If you have any questions please contact us at barberjungle@gmail.com were are here to help.