Everyone needs a vacation…Your beard is no different.
Piña Orange Beard Oils an organic blend of Argan and Castor oils. To invite a more tropical feeling we used pineapple fragrance combined with orange essential oil. This stimulating aroma will transport you to a paradise beach in Puerto Rico. While you are kicking your feet up with drink in hand, please enjoy the delightful Piña Orange balm. Think about those jibaritas walking down the beach admiring your beard saying "ahi Papi!" Our balm has the right amount of wax to style and hold your beard. Additional ingredients like Shea butter, coconut and argan oil provide your hair and skin with amazing protection and care.
We decided to bring fresh new scents to revolutionize what a man uses to rock his beard. Our organic oils provide great skin and hair conditioning ingredients ensuring marvelous and flawless skin. We took an original approach by using premium ingredients to replicate scents that everyone can relate to. We cater to a wide range of beard aficionados. From the outdoor woodsmen, to city hipsters, to tropical beardos.
A premium hand crafted 100% natural, and organic beard oil made without chemicals in the USA.
Oil Size: 1oz
Scent: Pineapple Orange
Beard Oil Ingredients:
Pineapple Fragrance Oil; Orange Essential Oil; Almond Oil; Argan Oil; Castor Oil.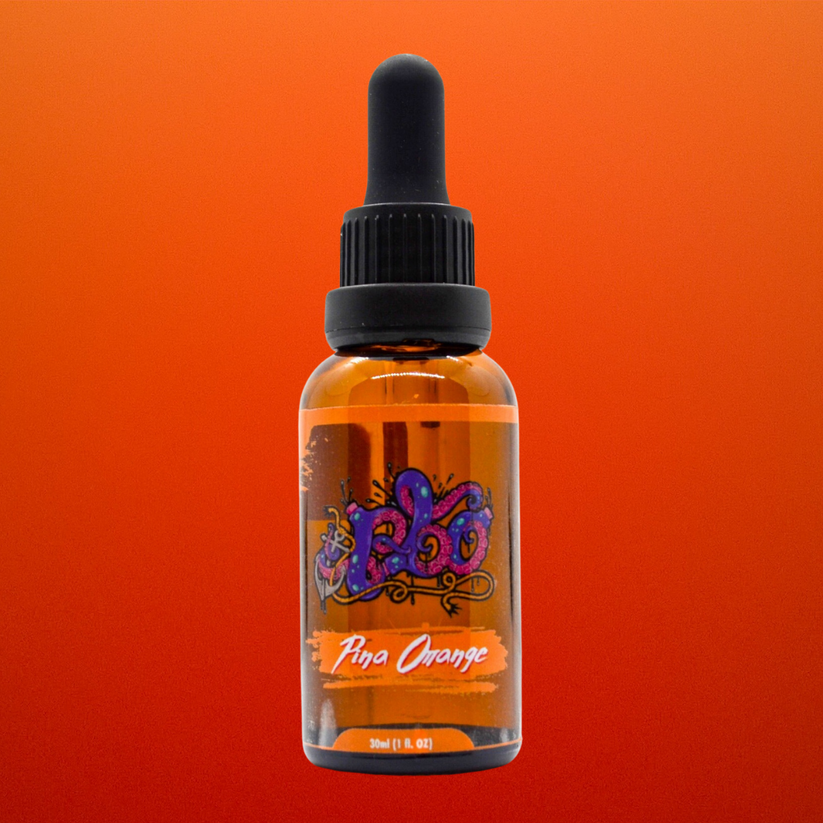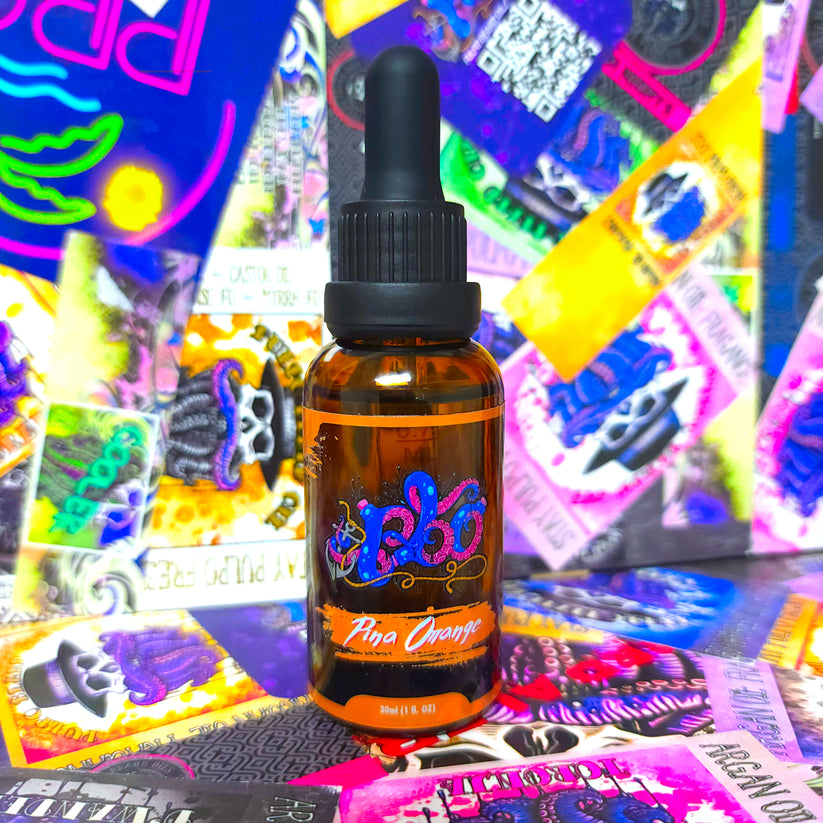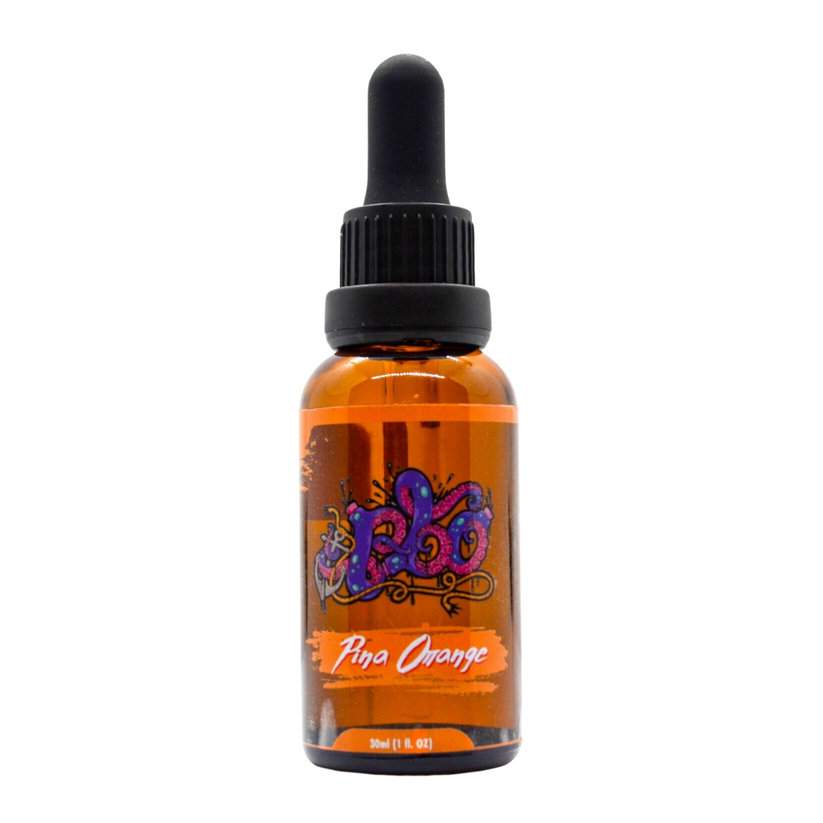 WORLDWIDE DELIVERY
5-8 days to USA
14-28 days to Worldwide
 365 DAY GUARANTEE
We offer a 365 day money back guarantee. Risk free shopping at Barber Jungle!
 24/7 CUSTOMER SUPPORT
If you have any questions please contact us at barberjungle@gmail.com were are here to help.