WORLDWIDE BARBER SUPPLY
EXTENDED CYBER MONDAY SALE! Save up to 70% off. Apply coupon code CYBER to save an extra 20%.Product exclusions apply.
OUR BIGGEST SALE of the year with giveaways! Earn a FREE MYSTERY BARBER CAPE with a min order total of $50 or more! Earn FREE MYSTERY HAIR TRIMMER with a min order total of $120 or more. Don't miss out on our biggest sale of year!
THE DETAILS MATTER
CUT CRISPY LINES
FADING IS LIFE
FRESH CAPES
BARBER ESSENTIALS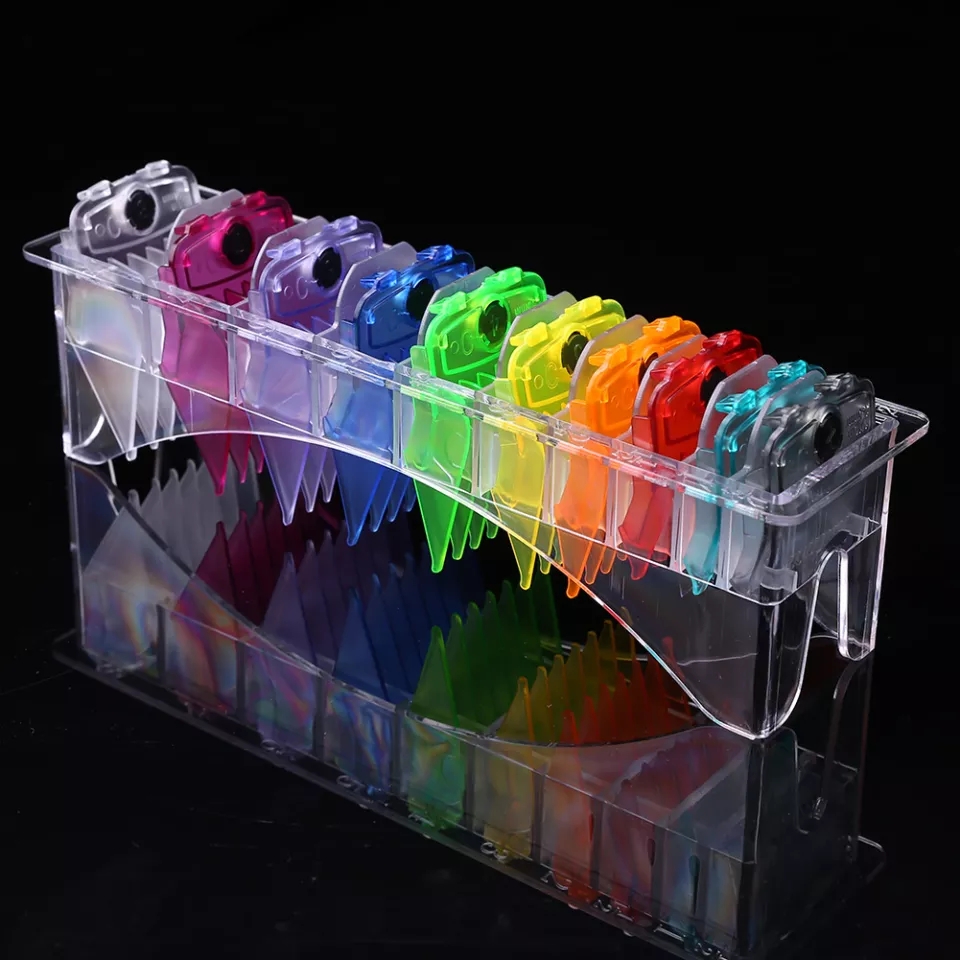 Clipper Guards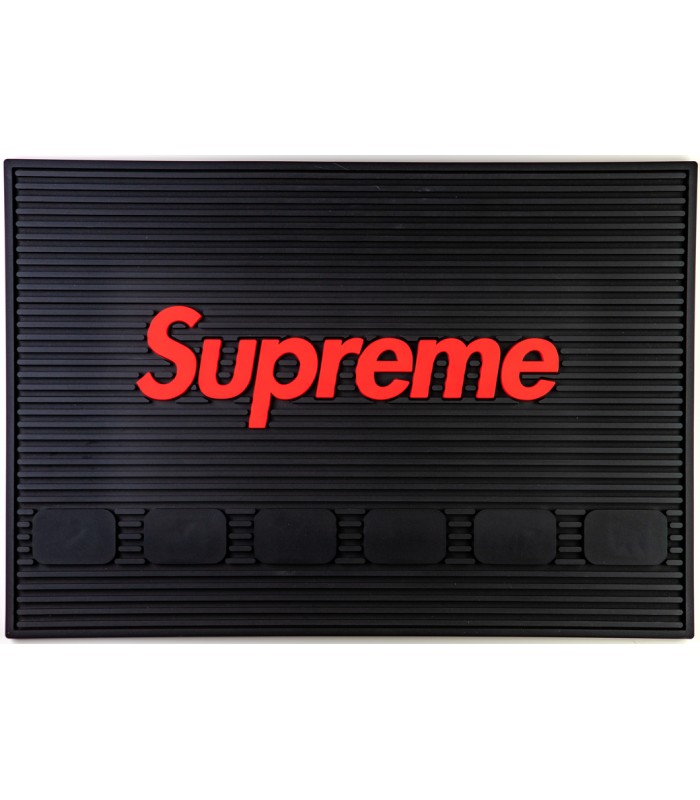 Barber Mats
FEELING LUCKY?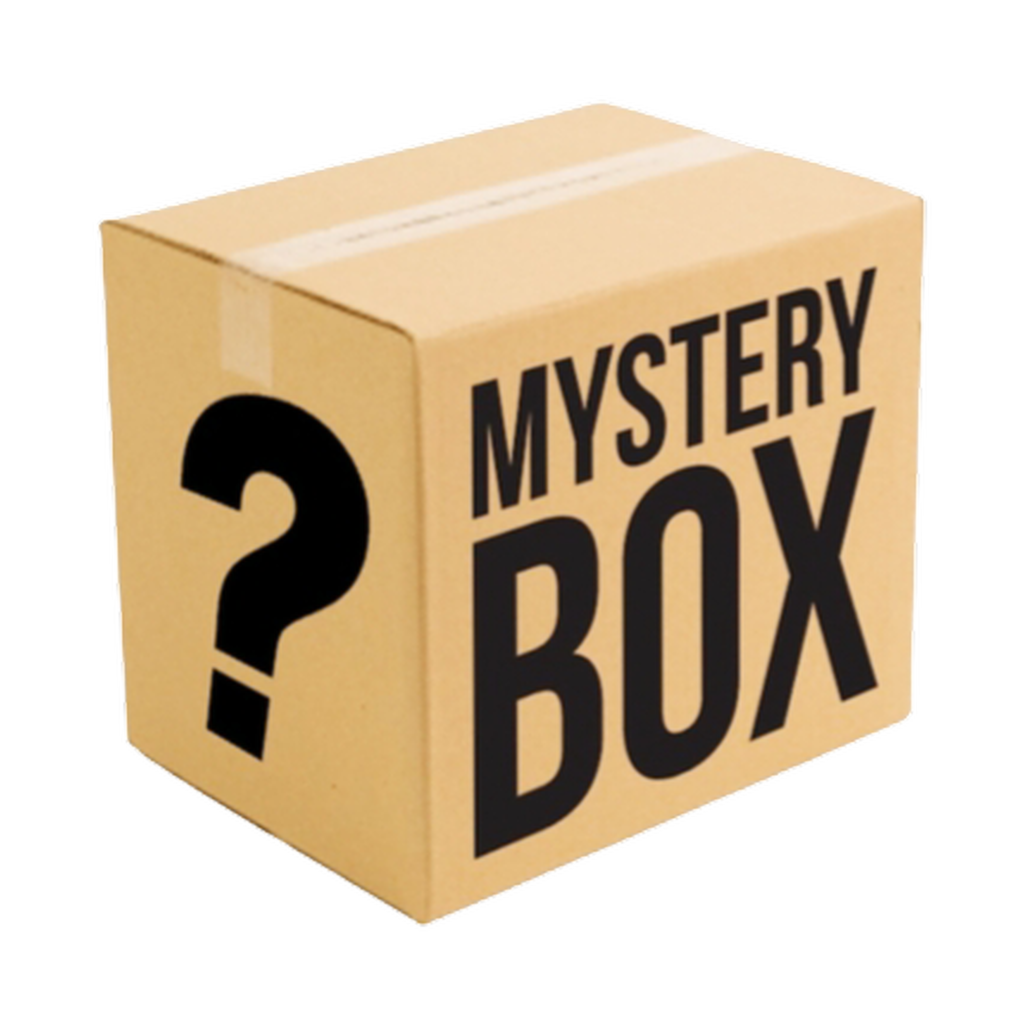 Vip Barber Mystery Box
NEW ARRIVALS
Search Products
Showing 1–480 of 991 results