The Mini Cordless Air Duster is a multipurpose cordless air duster that can be used as a neck duster, clipper, and trimmer cleaner, barber station cleaner, and as a personal fan.
With the Mini Cordless Air Duster you can effectively, and efficiently blow away hair off your clients neck during haircuts, and also effortlessly clean your clippers and trimmers during the cut. The mini size makes it very easy to maneuver, and handle compared to a bulky, and heavier blow dryer.
It's a compressed air blower with a built-in powerful brushless motor that can reach rotating speeds of up to 100,000rpms, and it operates relatively quietly. It's also a perfect accommodation for mobile barbers on the go as the mini size of the air duster can fit in a small space like a barber backpack compartment.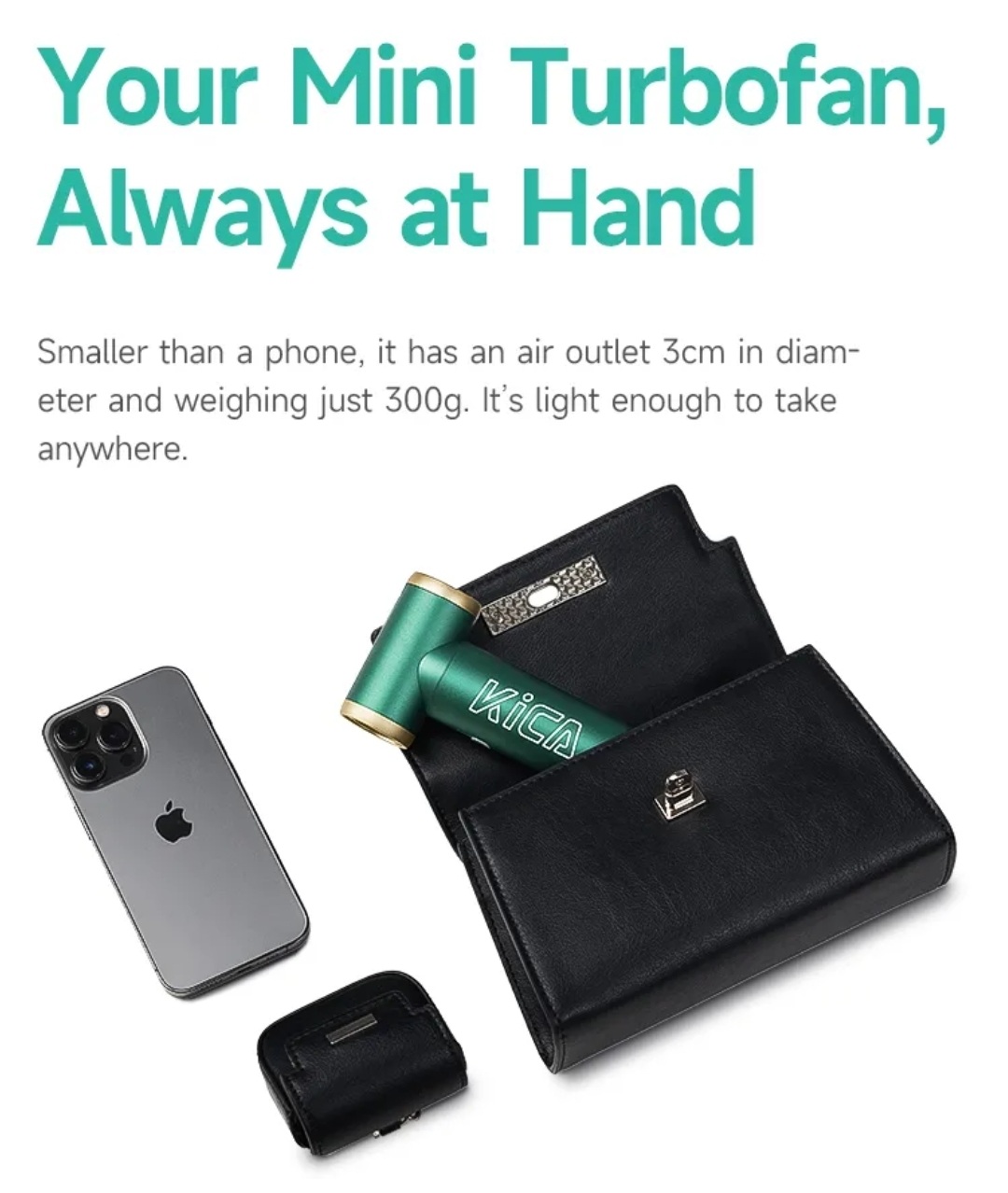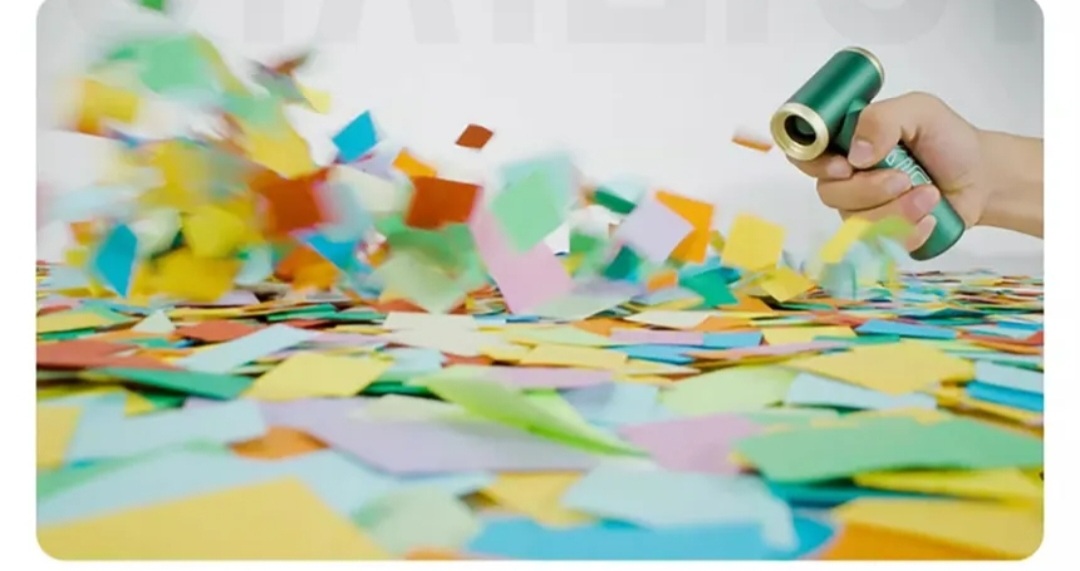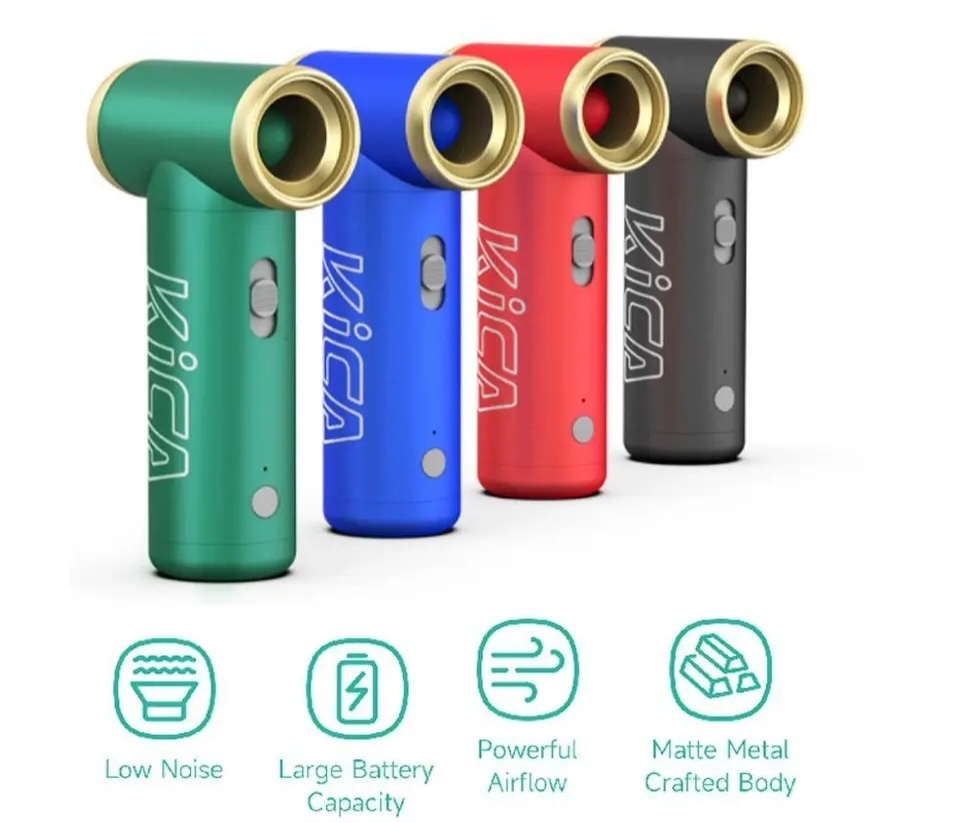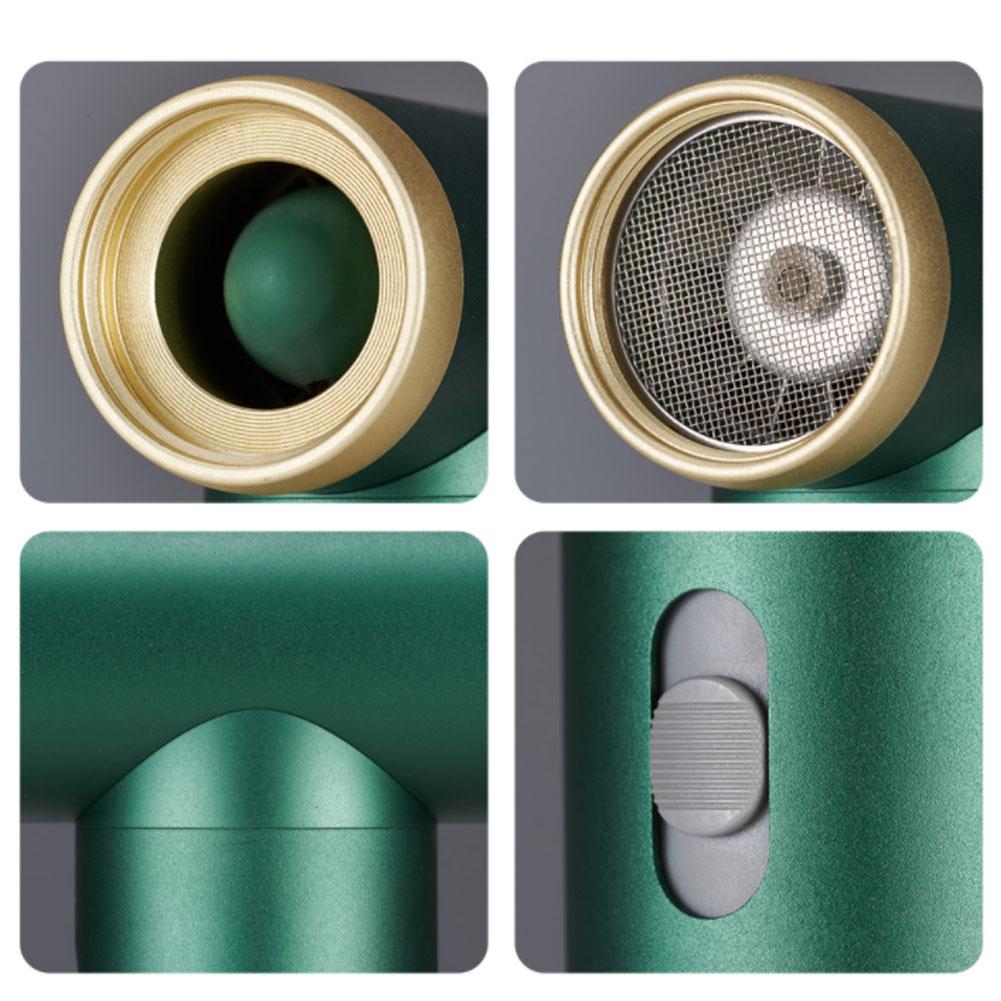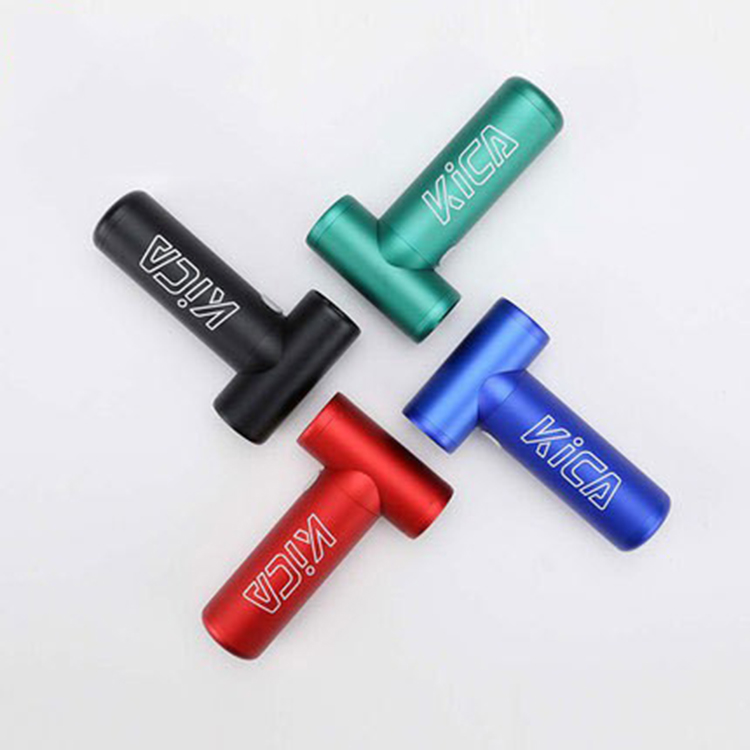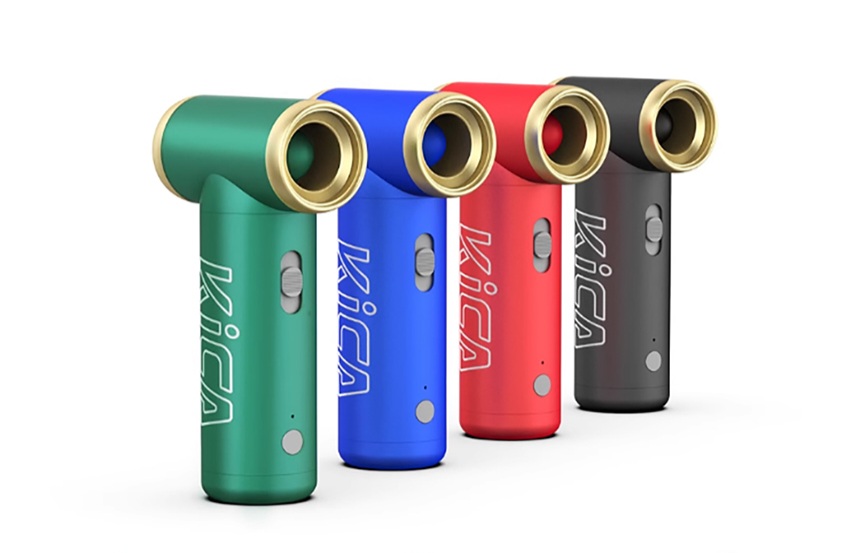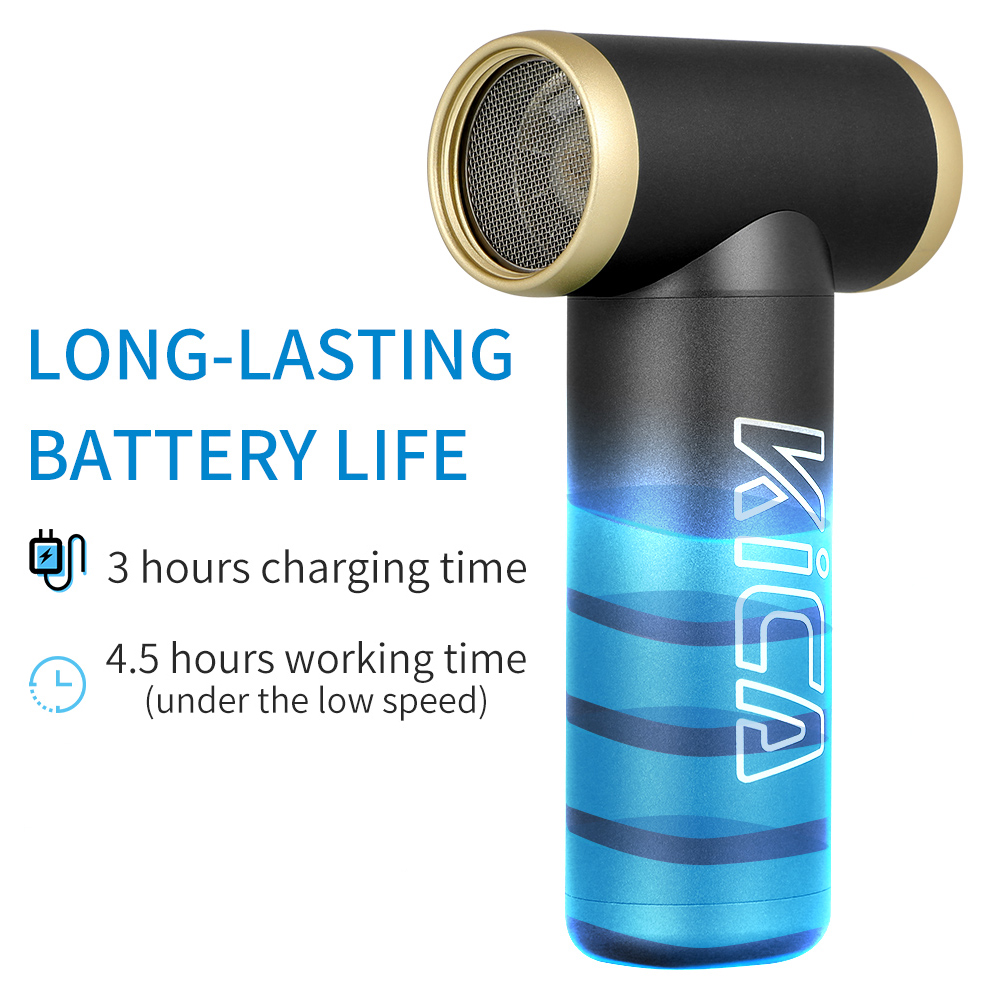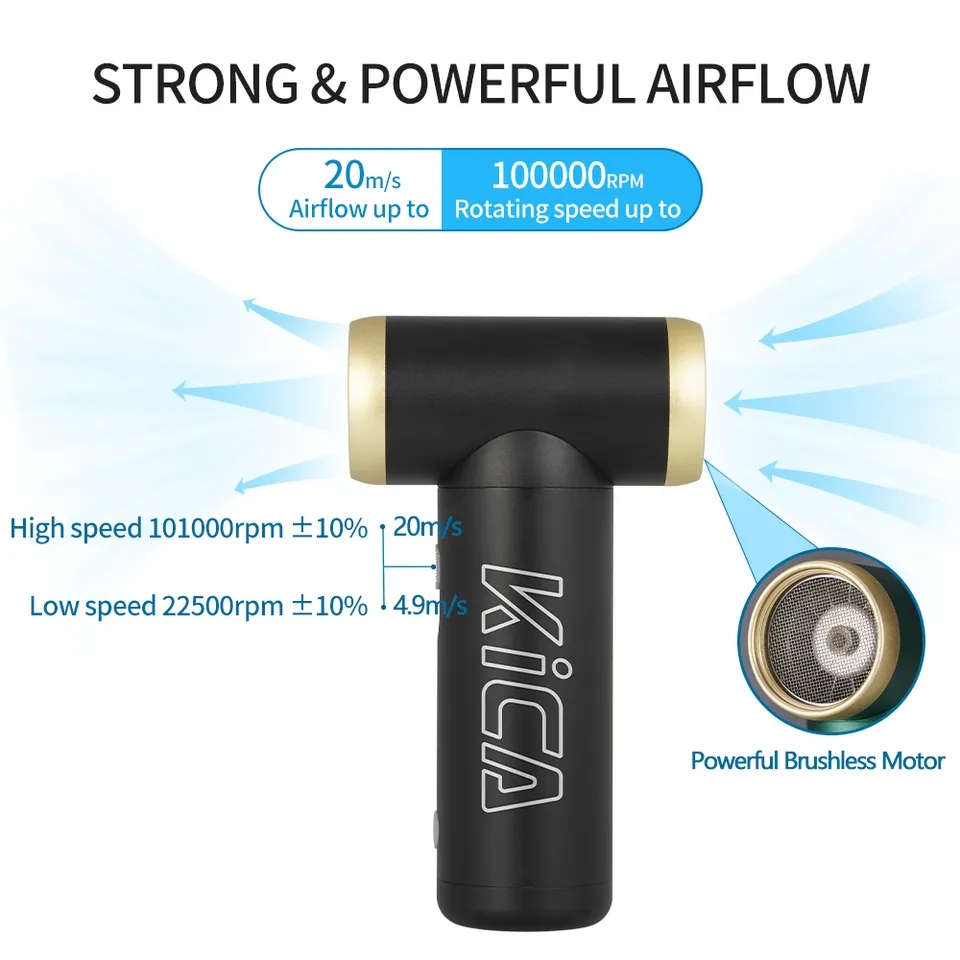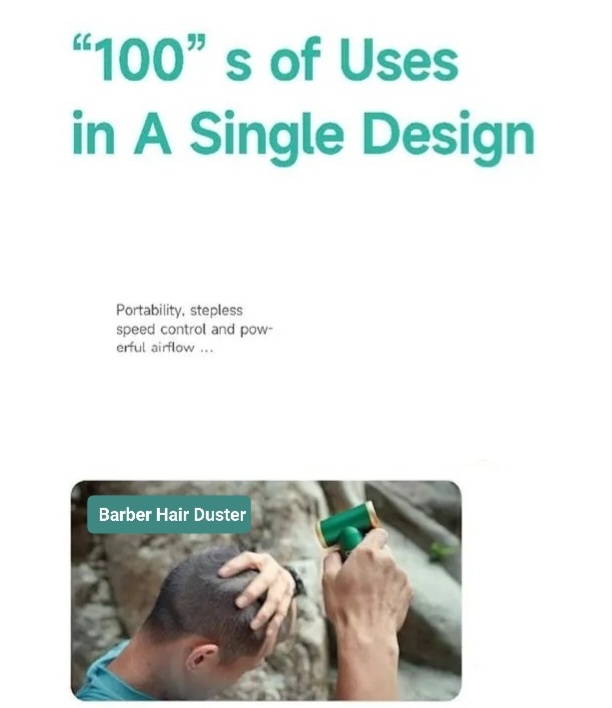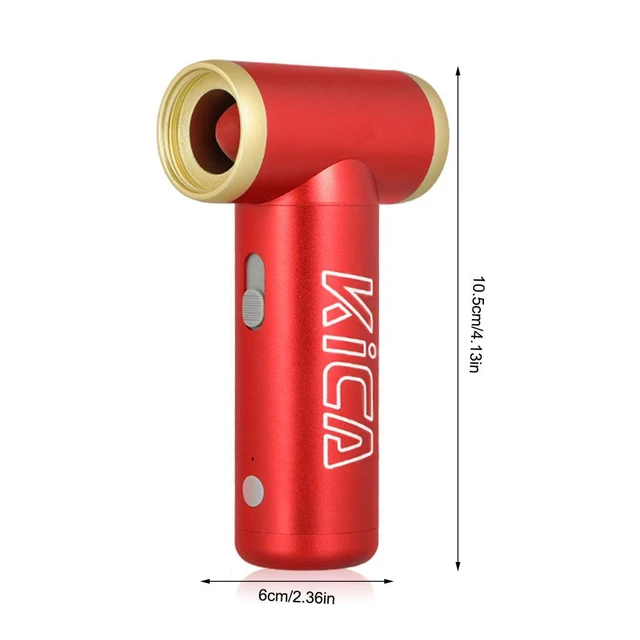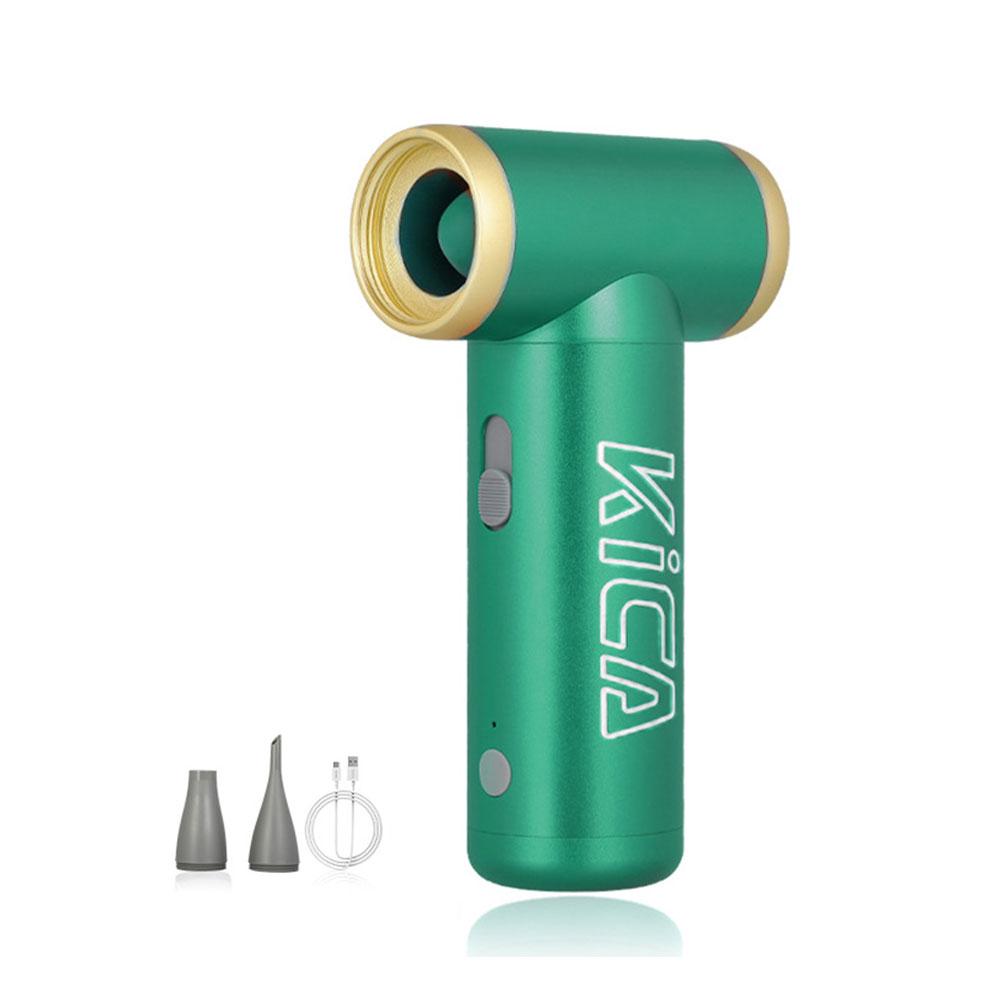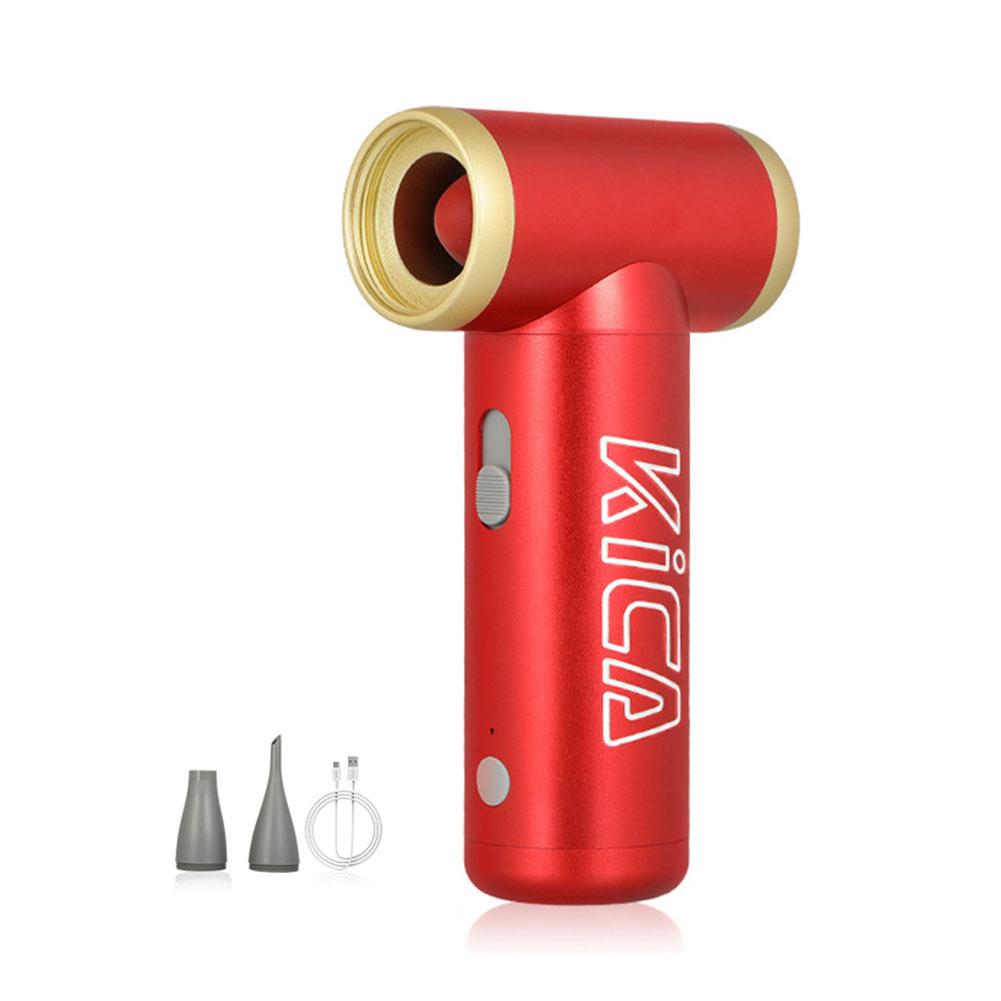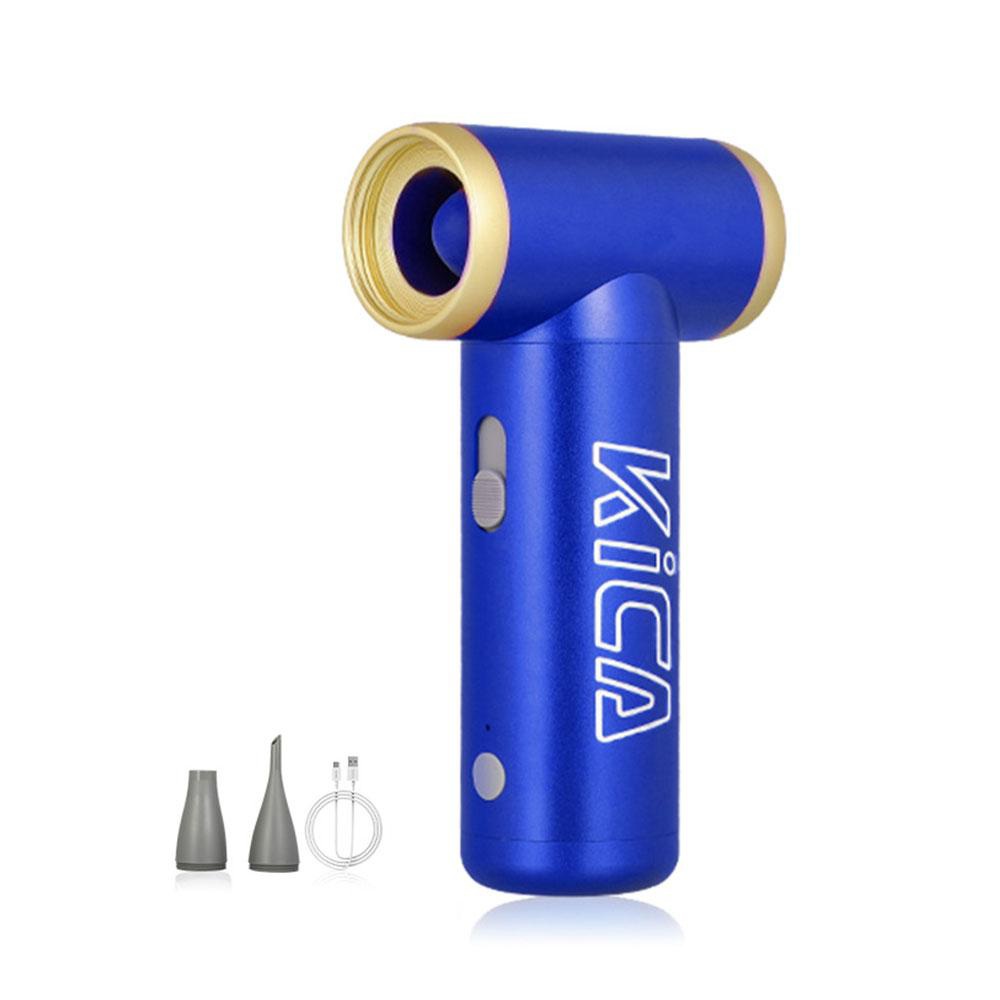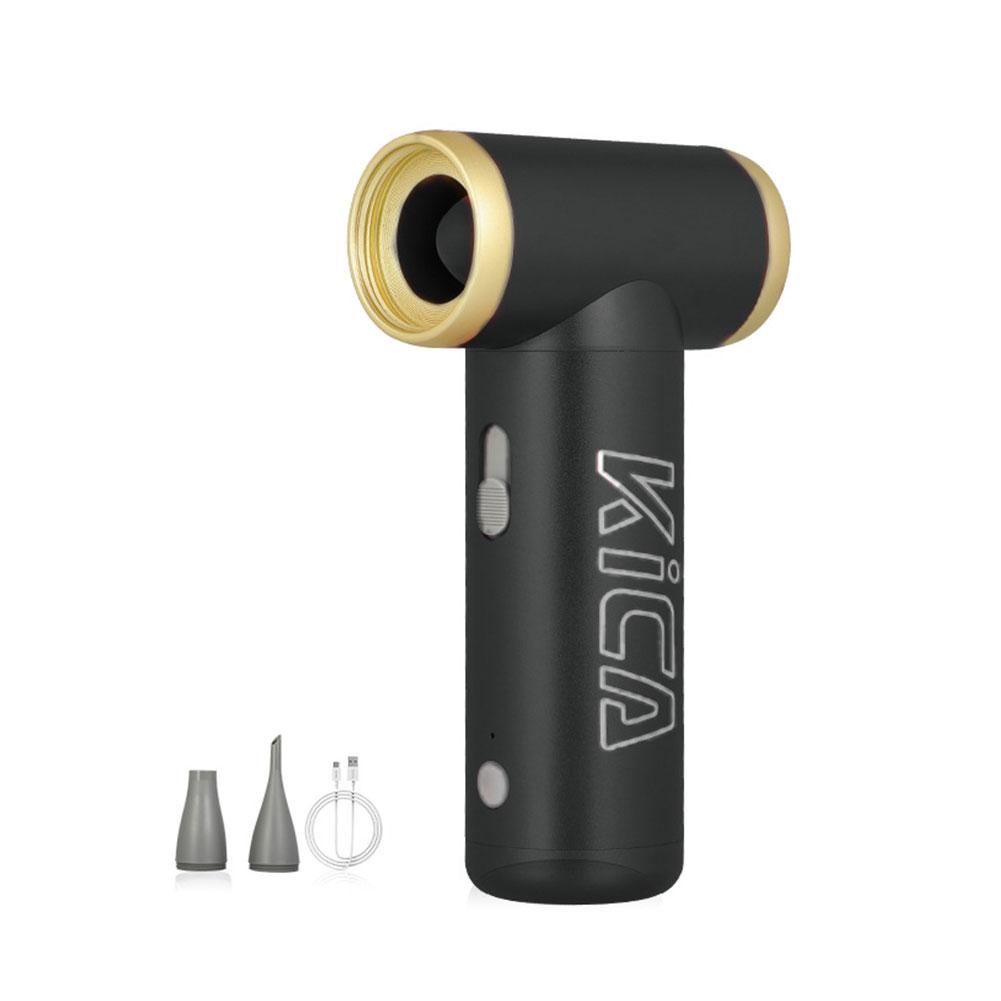 WORLDWIDE DELIVERY
7-15 days to USA
14-28 days to Worldwide
 365 DAY GUARANTEE
We offer a 365 day money back guarantee. Risk free shopping at Barber Jungle!
 24/7 CUSTOMER SUPPORT
If you have any questions please contact us at barberjungle@gmail.com were are here to help.