Is that the smell of cookies? No, it's my beard!
The Coconilla Beard Oil is an organic blend of Argan and Castor oils. The high quality coconut fragrance along with the smooth vanilla will transport your beard to a sweet-smelling sugar filled bakery. We guarantee Coconilla will have your beard craving more. Don't forget about our addictive beard balm that also has this astounding warm cookie pong. Our balm has the right amount of wax to style and hold your beard. Additional ingredients like Shea butter, coconut and argan oil provide your hair and skin with amazing protection and care.
We decided to bring fresh new scents to revolutionize what a man uses to rock his beard. Our organic oils provide great skin and hair conditioning ingredients ensuring marvelous and flawless skin. We took an original approach by using premium ingredients to replicate scents that everyone can relate to. We cater to a wide range of beard aficionados. From the outdoor woodsmen, to city hipsters, to tropical beardos.
Disclaimer: The light smell of a fresh bakery may cause increased appetite, sudden urges to bake, and of course…an awesome beard.
A premium hand crafted 100% natural, and organic beard oil made without chemicals in the USA.
Oil Size: 1oz
Scent: Coconut Vanilla
Beard Oil Ingredients:
Coconut Fragrance Oil; Vanilla Essential Oil; Almond Oil; Argan Oil; Castor Oil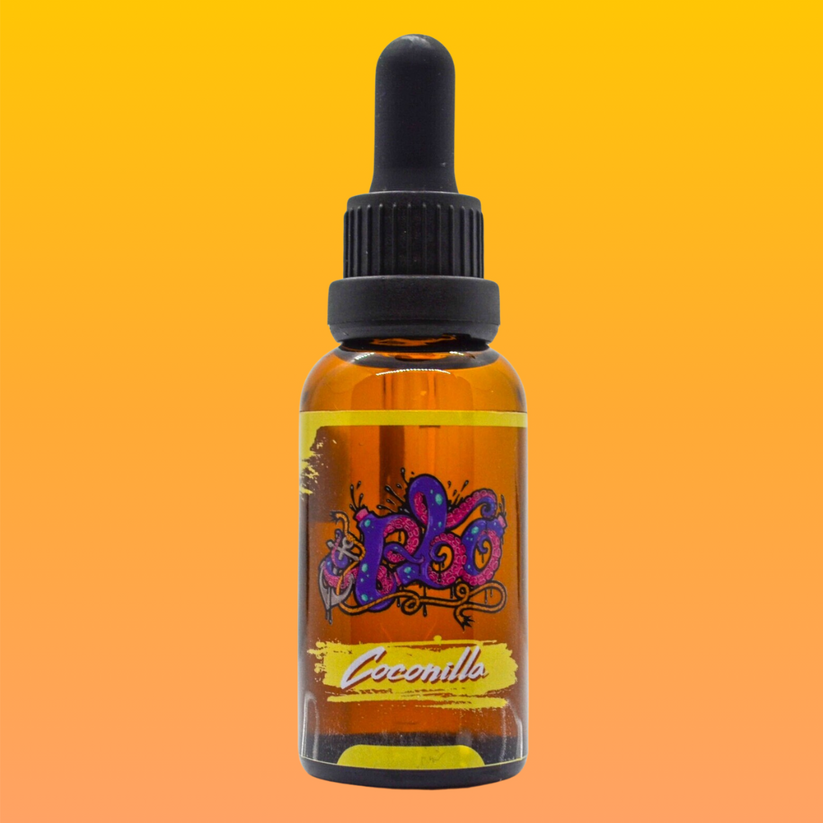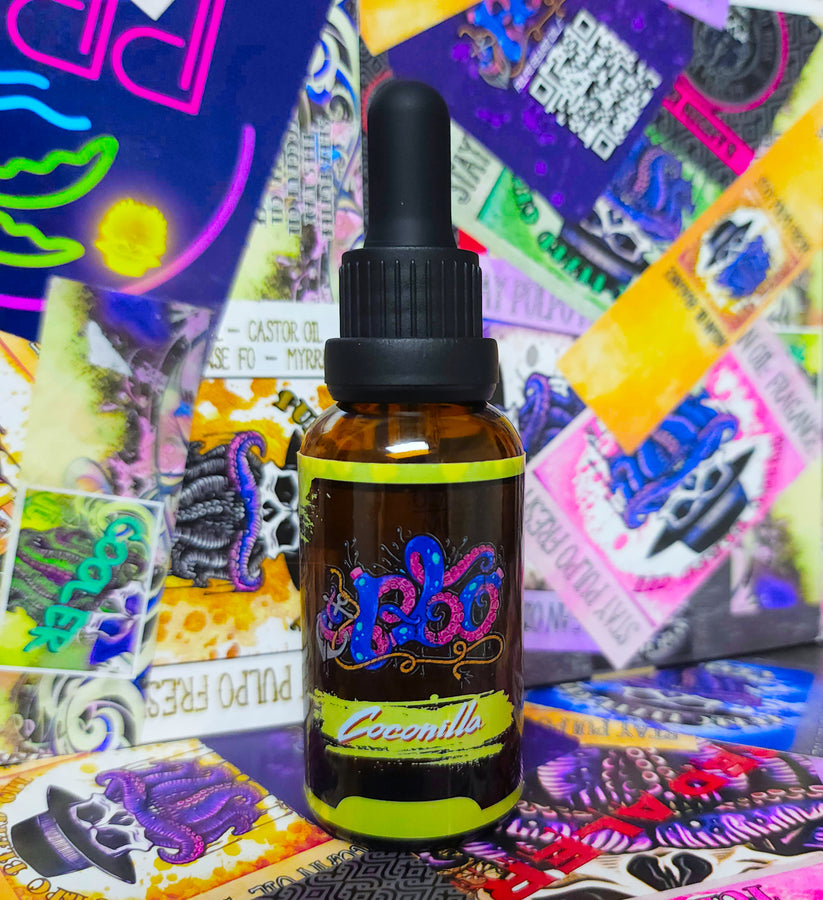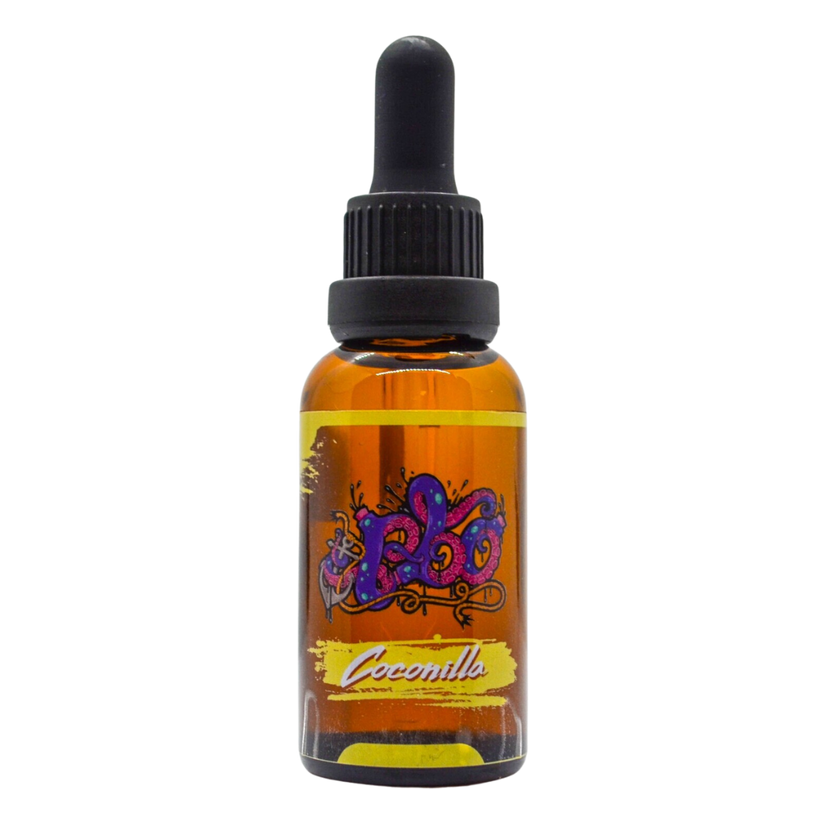 WORLDWIDE DELIVERY
5-8 days to USA
14-28 days to Worldwide
 365 DAY GUARANTEE
We offer a 365 day money back guarantee. Risk free shopping at Barber Jungle!
 24/7 CUSTOMER SUPPORT
If you have any questions please contact us at barberjungle@gmail.com were are here to help.