Stay on top of your game with cool custom DBZ design guards.
Hand crafted
Hours of craftsmanship
Coated with high heat  resistant clear coat
Can be used on Wahl blades and similar blades
Not a peelable sticker or wrap.
These guards are very cool to cut with, and have been tested for durability (not these guards, but a different set of guards have been tested that are made with the exact process, these guards you are looking to buy are 100% brand new, and unused.) The artwork should last a long time in barbershop conditions with proper care.
Proper Care
To wipe hair off them use a soft brush, soft duster or air compressor.  To clean these guards we recommend disinfectant wipes, cleaning spray, or disinfectant spray. For best cleaning practice it's highly recommended you get a Seventh Generation  Disinfectant Spray sold separately at your local retail store, or on Amazon.
They have 3 scents, but the fresh citrus scent is the best scent at all of them. This disinfectant is a botanical mix and kills 99.9% percent of bacteria, and viruses. The best part is that It won't harm the custom art work.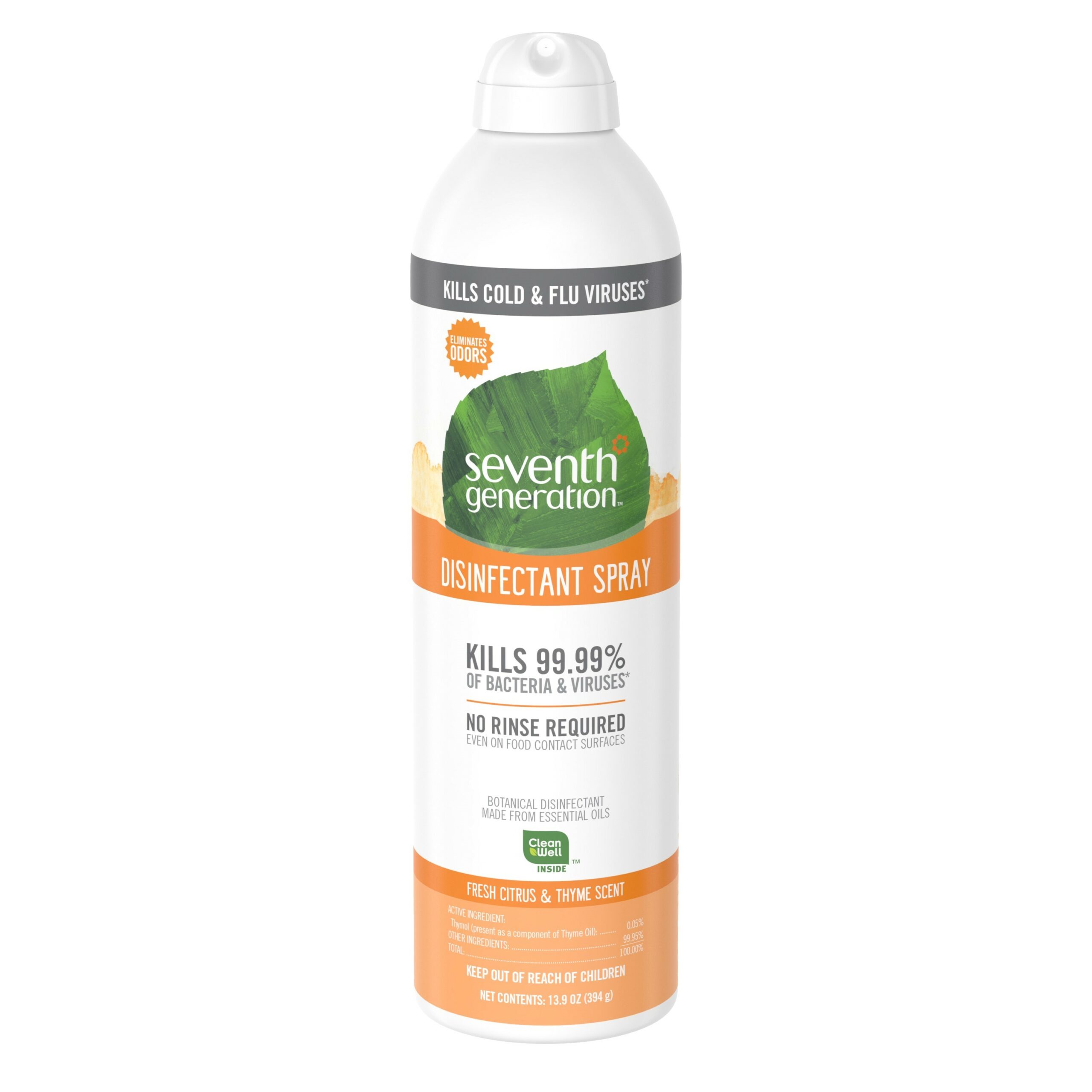 Have personally used this spray on my tools, clipper blades, and it won't harm your clients hair, or clippers.
Andis cool care should not be used on this custom art work because it contains 63.2% ethanol a chemical known to harm paint. You should still use Andis cool care to keep your other tools clean just on not on this custom art. Also do not immerse in barbicide solution.
Package Includes↓
1/16 & 1/8 Guards

 Worldwide Delivery
5-8 days to USA
14-28 days to Worldwide
 365 Day Guarantee
We offer a 365 day money back guarantee. Risk free shopping at Barber Jungle!
 24/7 Customer Support
If you have any questions please contact us at barberjungle@gmail.com were are here to help.